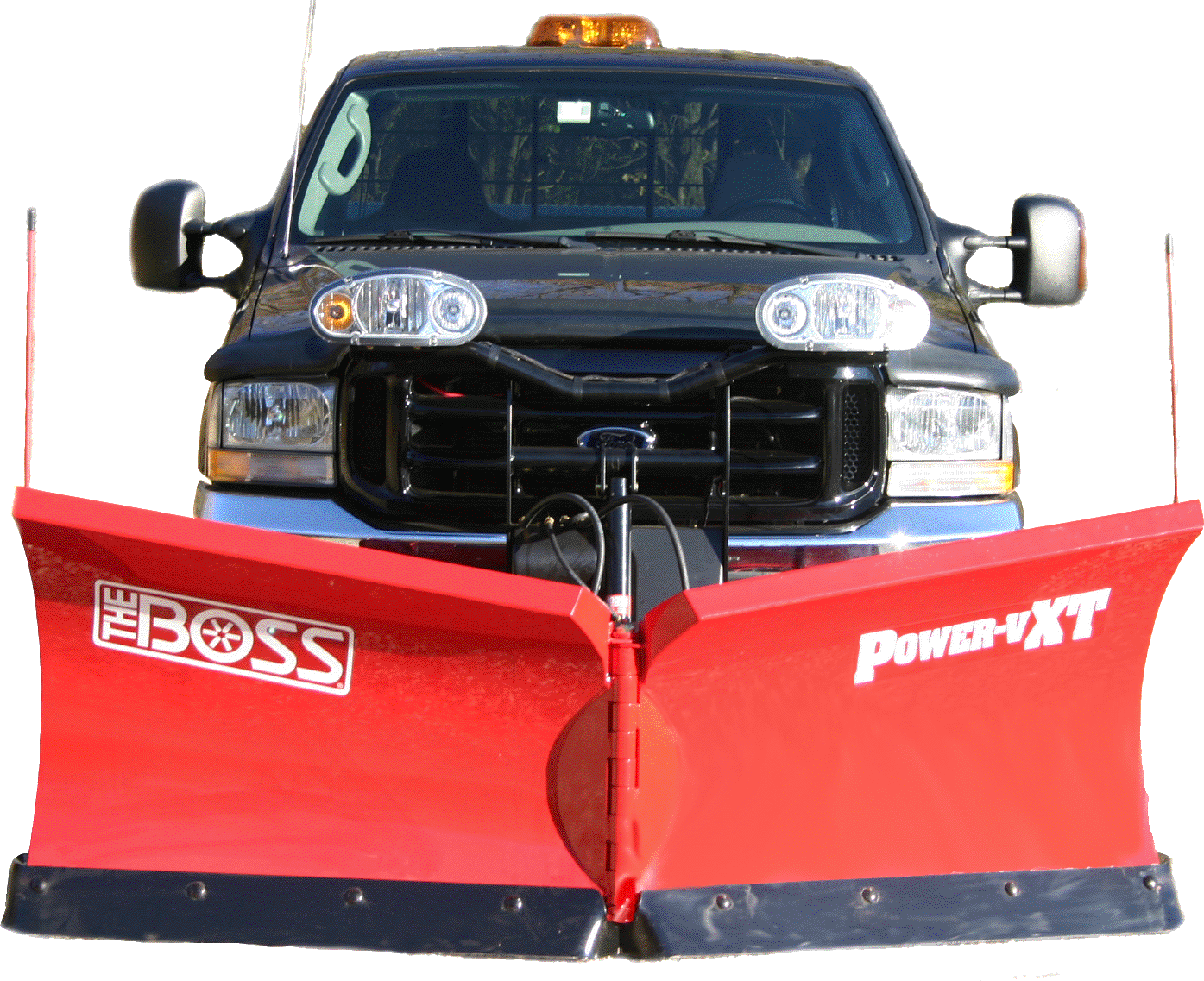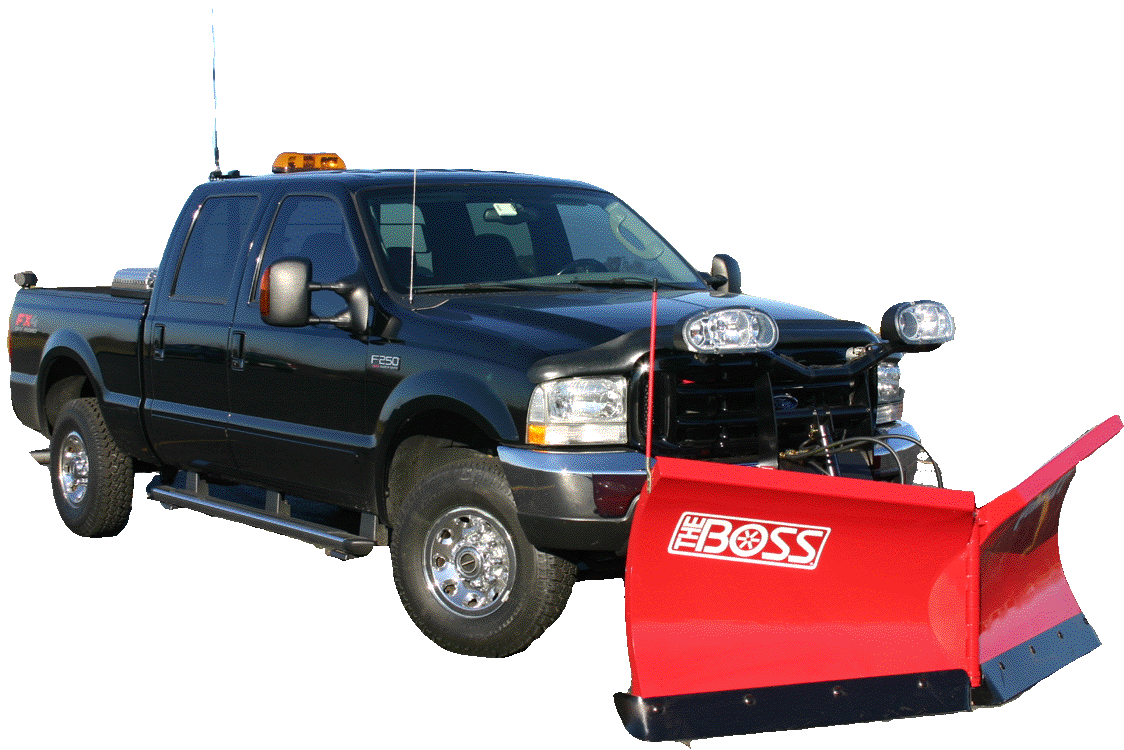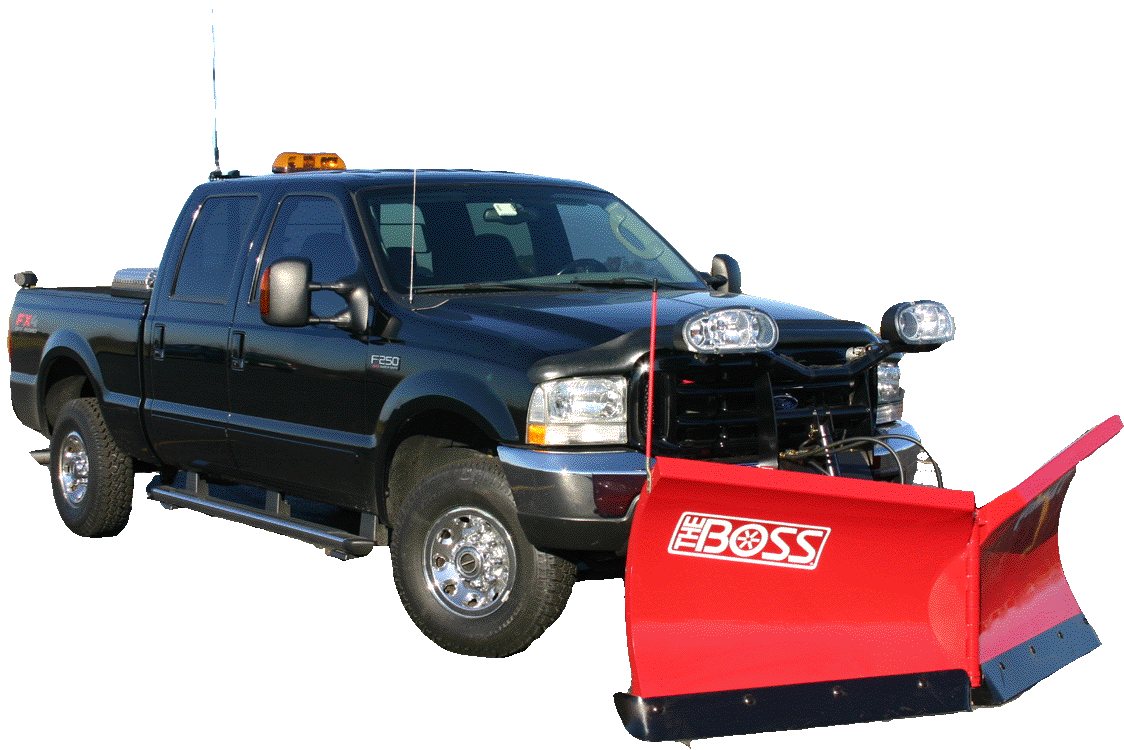 Plowing safely removes snow and ice so that you can travel with ease. We Provide complete snow removal services such as snow plowing, shoveling, clearing sidewalks, driveways, salting, and removing ice. Equipped with state of the art commercial grade snow plows, We are available 24 Hours a day to assist you.

We provide snow removal services to both residential and commercial areas such as corporate offices, shopping centers, medical facilities, retail stores, and industrial properties.

Available throughout the entire snow season, our services are competitive and reliable.
Contact us
now to find out more about
our services
and to plan your snow removal schedule.
We are committed to offering high quality snow plowing services at affordable prices. We provide complete snow plowing services to both residential and commercial areas. Our snow plowing services include salting and removing ice as necessary. Whether you need a one-time service, periodic snow plowing, or regular services throughout the snow season, We can assist you.


Proud Users Of Boss Plow Equipment

Residental Driveways Starting At

$25.00 A Visit !

FREE ESTIMATES

We are not affiliated or associated in any way with Ryco Landscaping.

Nor do we use or claim to use any of their names.