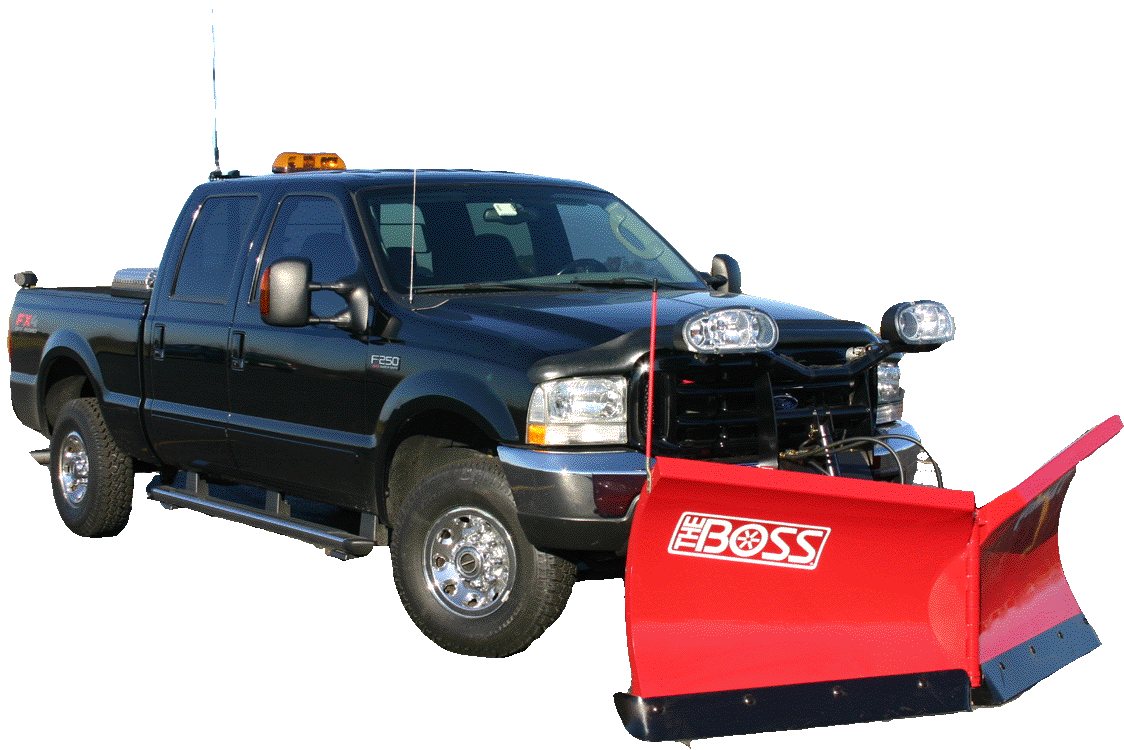 We are available around the clock to service
your area
. We recognize that snowstorms can be sudden and require immediate attention. Hence, we are fully prepared to travel to your destination. 
We also offer hand shoveling for residential or commercial areas such as front door and entryways that cannot be accessed by our snow plows. Shoveling is a time-intensive and often a tiring task and we will do the work for you. We use snow shovels, and snow blowers.

We are available every day for snow removal throughout the winter season. All of our services are reliable and competitive.

Salting of Parking Lots & Driveways

24 Hour Emergency Response Service

We are committed to offering high quality snow plowing services at affordable prices. We provide complete snow plowing services to both residential and commercial areas. Our snow plowing services include salting and removing ice as necessary. Whether you need a one-time service, periodic snow plowing, or regular services throughout the snow season, We can assist you.